If you're particular about the quality of the CBD product that you want to use, it is best to look for a CBD brand that takes its products seriously. Secret Nature is a worthy brand that you should check out. It was established in 2017 and has been consistent in using only the finest organic ingredients to produce safe and effective products with a wide variety of options to choose from. It's also known for offering a good range of strains that fits every need.
In this review, we dig deeper into what you can get from its products and why this brand is among the best CBD brands on the market today.
Summary: Is Secret Nature Reputable?
Rating: 8 out of 10
Secret Nature is one of those rare companies that specialize in artisan-level CBD flower production. As a result, their CBD flowers are of some of the highest quality on the market, and they come in a wide variety of strains to fit every need. In addition, it only uses organic ingredients in all of its products which means that you're getting a purer product that's free from harmful chemicals or pesticides.
1. Featured Product: CBD Live Resin Review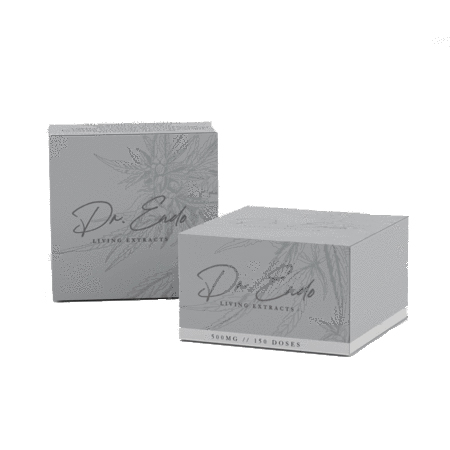 Type of CBD: Full-spectrum CBD
Potency Range: 786mg CBD, 806mg total cannabinoids
Strain Options: Sour Kush, Papaya Nights
If you're looking for a new way to experience the full benefits of CBD, then Secret Nature's CBD Live Resin could be the best option for you. It's made with frozen cannabis plants to produce the hemp essence. This produces a product that's full of terpenes and cannabinoids working together to give that entourage effect.
Sour Kush is the way to go for those who are looking for something uplifting, while the Papaya Nights strain is good for relaxation and overall calmness. It's a good versatile product since it can be used for dabbing or vaporization. You can also add it to CBD flowers.
2. CBD Vape Pen Cartridges (Forbidden Fruit)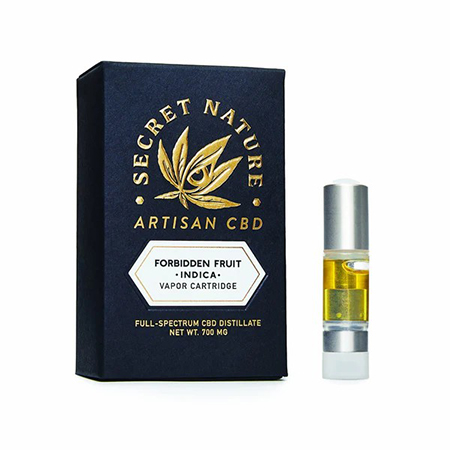 The CBD Vape Pen Cartridges are a good alternative if you want a new way to smoke CBD other than the pre-rolls. It's vegan-friendly and non-GMO. It also has less than 0.3% THC. It comes in 700mg and 1200mg potencies. For every 700mg of product, you can get 436mg of CBD.
The Forbidden Fruit is one of the favorite strains from this product line, and for a good reason. This is an Indica dominant strain that has a combination of Cherry Pie and Tangie. It has a delicious flavor profile of sweet cherries and citrusy, tropical flavor. It's a good choice if you're looking to relax and sleep better.
3. CBN Dream Capsule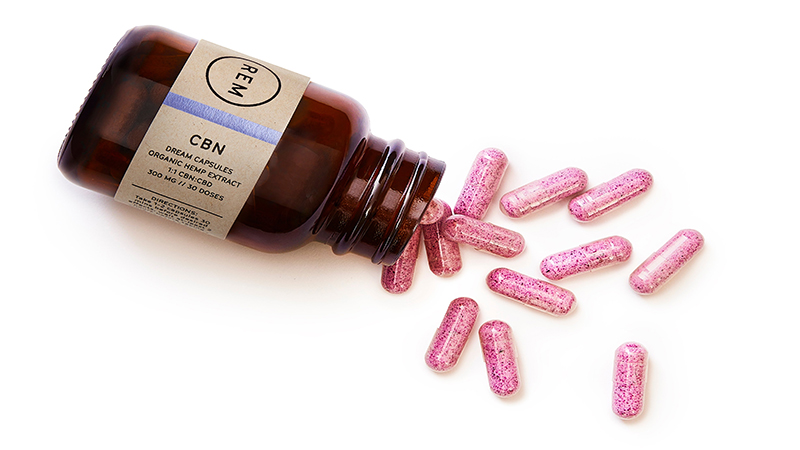 CBN, or cannabinol, is a cannabinoid that's been shown to have anti-inflammatory and analgesic effects. It's often used to help with sleep issues and chronic pain. This Dream Capsule contains an equal ratio of 150mg of CBD and CBN. It's also vegan-friendly, non-GMO, and contains organic dragonfruit.
The Dream Capsule is a good option for those who want an all-in-one product to help them with their sleep issues. It can also be helpful for those who are struggling with chronic pain. In addition, it doesn't contain any THC, so you don't have to worry about any psychoactive effects. It's one of the few products of the company that's available for international shipping.
4. Organic Hemp Flower Drops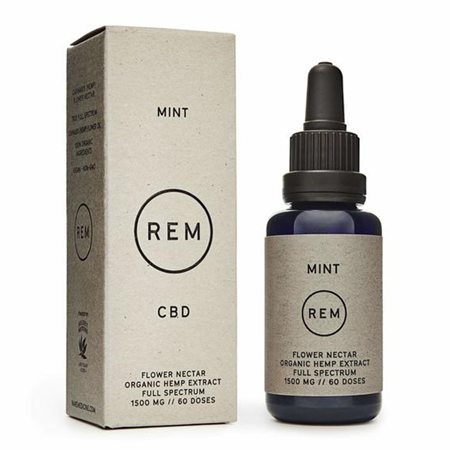 This product is a customer favorite due to its convenience and versatility. Each 30mL bottle has 1250mg of full-spectrum CBD. The Hemp Flower Drops are made with organic hemp flowers that have been cold-pressed to extract the CBD oil. This results in a high-quality product that's full of terpenes and cannabinoids.
The drops are easy to use and can be added to your food or drink, or you can also put it under your tongue for faster absorption. They come in two flavor options: mint and unflavored. It's a good option if you want something discreet and convenient to take on the go. Although it has limited flavor choices, the taste of CBD is stronger, which others do not like.
5. CBD Pre-Rolls (Papaya Nights)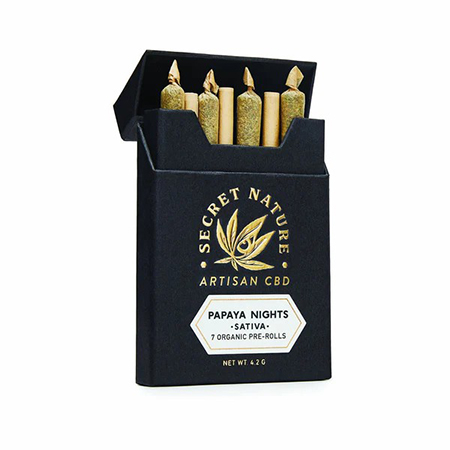 The CBD Pre-Rolls from this company are made with organic hemp flowers that were slow-dried and hand-trimmed. They're then rolled in natural unbleached paper and contain less than 0.35% THC. Each pack contains two joints, and each joint contains around 102mg of CBD and 114mg of total cannabinoids. You can buy this product in a pack of 2s or 7s.
Papaya Nights is a Sativa strain that's best for those who are looking for something uplifting. This strain has sweet and juicy flavor profiles which come from fruits like papaya, peach, and pear. Customers also love this strain since it promotes calmness and, at the same time, boosts their mood throughout the day.
6. CBD Flower (Sweet Cake)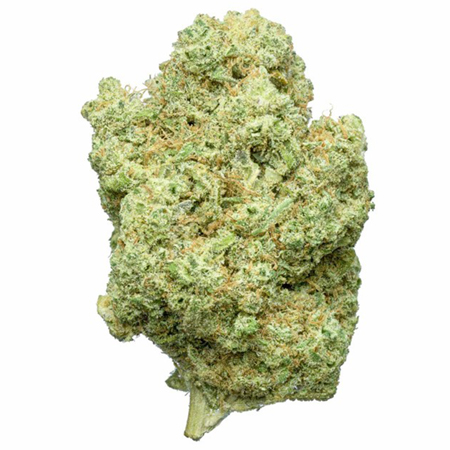 The CBD Flower from Secret Nature is made with organic hemp flowers that have been cold-pressed to get the full effects of CBD. This results in a high-quality product that's full of terpenes and cannabinoids. The flower can be smoked, vaporized, or eaten, depending on your preference.
Sweet Cake is an Indica dominant strain that has a sweet flavor profile thanks to its mix of cake and candy flavors. According to Secret Nature, it's like eating a raspberry cheesecake. It's a good choice if you want something relaxing and will help you get better sleep. It's available in 3.6 grams, 7 grams, 14 grams, and 28 grams.
Pros of Secret Nature: What They Do Well
There are different areas where Secret Nature is excellent. These are:
Uses high-quality organic hemp;
Offers lots of hemp strains;
Uses the supercritical CO₂ extraction method; and
Offers discounts and free shipping.
Cons of Secret Nature: Where They Could Improve
The company also has a few areas to improve. These are:
Shows Incomplete lab results on some products; and
Needs improvement on its return policy.
Will They Deliver Near Me?
Secret Nature ships all across the United States and offers free shipping on all domestic orders over $75. The orders are shipped via USPS Priority Mail. The company has 24-48 hours of processing time before the order gets shipped.
For international orders, they ship via USPS or FEDEX and may take around 7-10 days to delivery time. Rates will vary depending on the order's total weight and the delivery location.
Third-Party Testing Information
Yes, Secret Nature has its products tested by batch by a third-party company. Its recent lab tests include testing for cannabinoids, terpenes, heavy metals, residual solvents, microbial, and chemical residue.
However, the lab results are not always complete. Some products don't have lab results that are publicly available, while others have only been tested for cannabinoids and terpenes.
Available Discounts
Secret Nature offers a 15% discount on every order to customers who avail subscription. Currently, its ongoing promo code is the 30FLOWER. This gives you 30% off on every purchase. You can always check the company website for the latest deals and promotions.
Secret Nature Pricing
The company's pricing is average when compared to other CBD brands. A gram of CBD flower costs $195, while a half-ounce (14 grams) is priced at $99. For tinctures, the 30ml (1000mg) bottle starts at $89 for both flavor options.
You can buy Secret Nature products on the company website and also through a few online retailers. However, it's recommendable to buy through the official website to ensure that the products are legit and brand new.
Commonly Asked Questions About CBD
If you still have doubts about CBD, here are some CBD questions that can help you clear things out.
1. Is CBD legal in my country?
CBD is legally accepted in most countries around the world when it is derived from industrial hemp and contains less than 0.3% THC. However, we recommend checking your local laws before purchasing CBD products to ensure that you comply with the regulations in your country.
2. Will I get high on CBD?
CBD will not get you high because it is non-psychoactive. The compound that will make you high is THC.
3. Will CBD make me sleepy?
CBD may make you sleepy only if you take a high dose. We recommend starting with the lowest dose and increasing it gradually until you find the perfect dosage for your needs.
4. How long will CBD take effect?
This depends on a lot of factors, including the method of consumption, the strength of the product, and your body chemistry. Generally, you can expect to feel the effects within 30 minutes to an hour.
For example, edible CBD products tend to be slow-release which can take up to 2 hours. Topicals usually have the fastest onset time taking from an average of 15 to 45 minutes.
5. Are there health risks involved when taking CBD? 
CBD is generally considered safe. However, some people may experience dry mouth, lightheadedness, or drowsiness. We recommend starting with a low dose and increasing it gradually until you find the perfect dosage for your needs. If you experience any adverse reactions, stop taking CBD and consult a medical professional.
6. Can I give CBD to my pets?
Yes, you can give CBD to your pets. CBD helps in relieving anxiety, pain, and other ailments in pets. We recommend that you give your pet the lowest dose first. If effects are not seen, gradually increase the dose until you find the perfect dosage for your pet's needs. If you have any concerns, consult your veterinarian regarding the use of CBD on your pet.
Final Review: Is It Worth Ordering From Secret Nature
If you're looking for a high-quality CBD brand with a wide range of products, then Secret Nature is a great option. The company's products are tested by a third-party lab and are available at a reasonable price. Secret nature also offers discounts to customers who subscribe to the company website.
However, if you're looking for a different set of products, such as gummies, bath products, or CBD for pets, then you may want to check out some other brands. But overall, Secret Nature is a CBD company that you can trust when it comes to quality.
Do you have any experience with Secret Nature? We'd love to hear about it in the comments below.